WTF What is Roman Abramovich's net worth & how much does the Chelsea owner earn? Goal 18:20 5/24/18 FacebookTwitterRedditcopy Comments(0)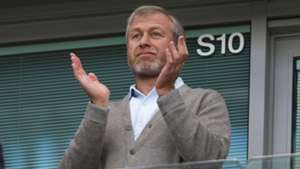 Getty WTF Chelsea Premier League The Russian has been at the helm of one of the Premier League's biggest clubs for over 15 years, investing his considerable wealth The likes of Jose Mourinho, Carlo Ancelotti and Antonio Conte can rightly claim credit for Chelsea's success over the course of the past decade and a half, but the truth is that one man is behind it all: Roman Abramovich.An enigmatic character, Abramovich's billions have been the chief reason for the Blues' rise from outsiders to perennial challengers, as the London outfit transformed into one of the biggest clubs in England.In the early days of his investment into the club, the Russian was a regular spectator at Stamford Bridge and, despite becoming less visible at games in recent years, he remains tightly involved in the background, acting as a guiding force. Article continues below Editors' Picks Goalkeeper crisis! Walker to the rescue but City sweating on Ederson injury ahead of Liverpool clash Out of his depth! Emery on borrowed time after another abysmal Arsenal display Diving, tactical fouls & the emerging war of words between Guardiola & Klopp Sorry, Cristiano! Pjanic is Juventus' most important player right now But Chelsea is not his only business interest and he has shown himself to have an interest in a diversity of industries. However, he has come under scrutiny recently as he attempts to renew his UK visa.When it comes to high-earning football club owners there is always plenty of intrigue, so Goal takes a look at Abramovich's net worth, what businesses he has, the luxury yachts and more.How much does Abramovich earn? It is difficult to say exactly how much Abramovich earns a year, with reports online suggesting that he has earned billions in recent years through his various business interests.If true, that means he could be earning millions of dollars a month or, to put it into a different perspective, hundreds every minute. What businesses does Abramovich have?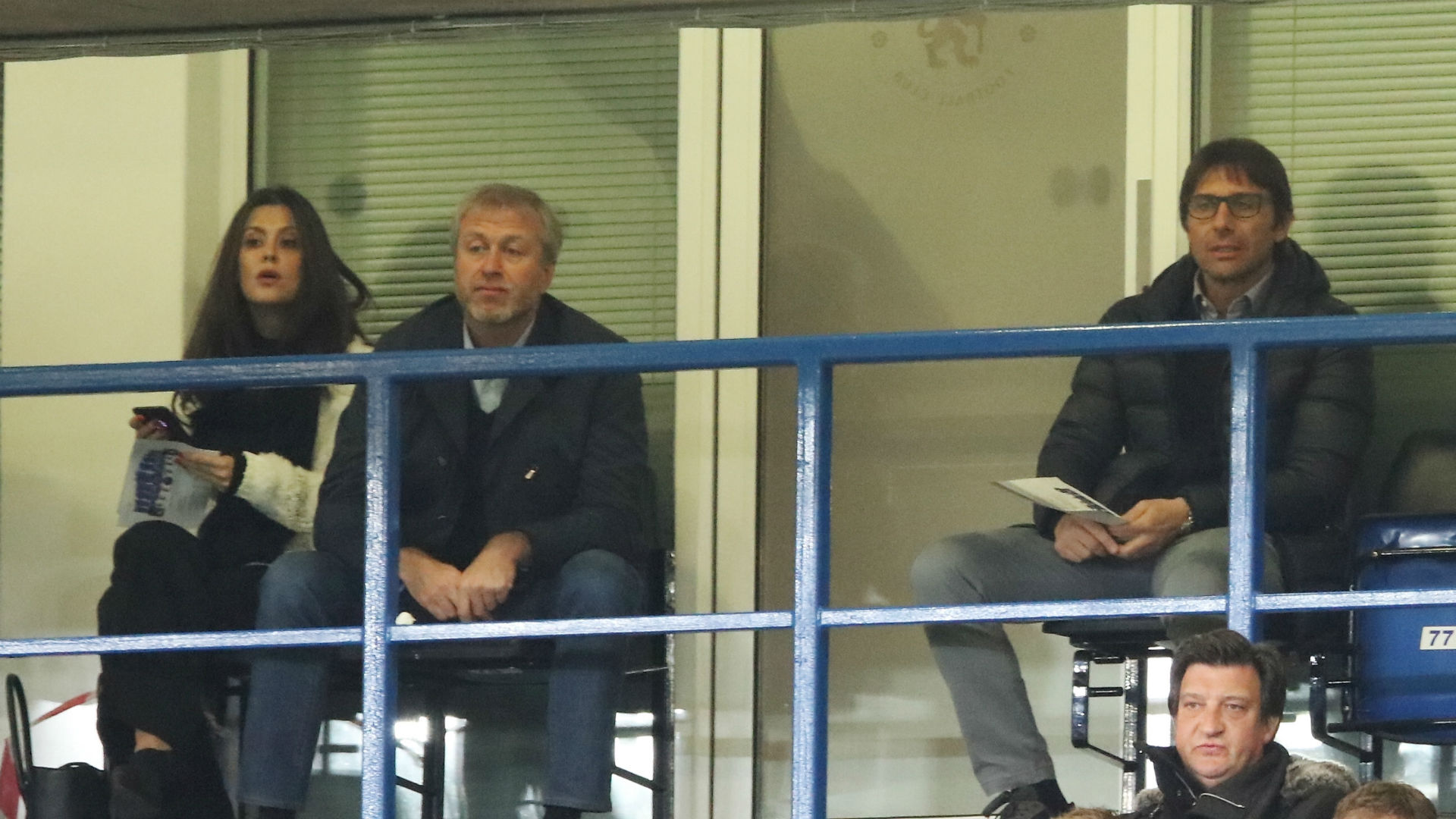 Amassing the sort of incredible wealth that Abramovich has requires a lot of business acumen and he has turned his hand to a wide variety of industries, famously transforming himself from a modest rubber duck salesman into one of the most recognisable oil barons in the world following the break up of the Soviet Union.Of course, he is best known in the public's imagination as the enigmatic billionaire owner of Premier League club Chelsea, having taken over the Stamford Bridge outfit from Ken Bates in the summer of 2003. He has pumped billions into the club during his 15 years at the helm and that investment has helped them to win 17 trophies in that time, including five league titles as well as the Champions League.However, the chief source of his wealth nowadays is the mining industry, where he has major interests in a number of companies. The 51-year-old is the owner of the steel-making company Evraz, as well as owning stakes in Norilsk Nickel, which is the second largest nickel producing company in the world.What is Abramovich's net worth? According to the world renowned American business magazine Forbes, Abramovich's net worth in May 2018 was $11.6 billion, which works out at roughly £8.6bn or €9.8bn. That makes him the 11th richest Russian in the world and the 140th richest person in the entire world.The net worth figure tends to fluctuate, but it is roughly the same according to other sources, with the Sunday Times Rich List 2018 indicating that Abramovich's net worth stood at £9.3bn ($12.4bn/€10.5bn).While that sort of wealth is undoubtedly eyewatering, it is interesting to note that it is actually much lower than it had been. A decade earlier, in 2008, the Russian's net worth, per Forbes, was a remarkable $23.5bn (around €15.4bn or £11.8bn based on historical exchange rates), which was the most the businessman has ever been worth.Why is there a problem with Abramovich's UK visa?In May 2018 it emerged that Abramovich was experiencing difficulties with the British government regarding his application for a new visa.Some initial reports appeared to suggest that he had been denied a renewal, but subsequent reports established that his application was actually still under consideration.The Financial Times has reported that the Russian's 'investor visa' is thought to have expired in April and, according to the paper, his application for renewal is subject to "extra procedural checks" because he is applying from Russia, rather than the UK.Such checks are likely look closely into the sources of an applicant's wealth.As a result of the UK government's desire to conduct more thorough checks on such applications, it follows that there will be natural delays, but it is not clear how long it will take.Of course, to put things into context, the entire scenario is occurring during a time of heightened diplomatic tensions between the British and Russian governments.Abramovich's yacht: how much was it & how big is it?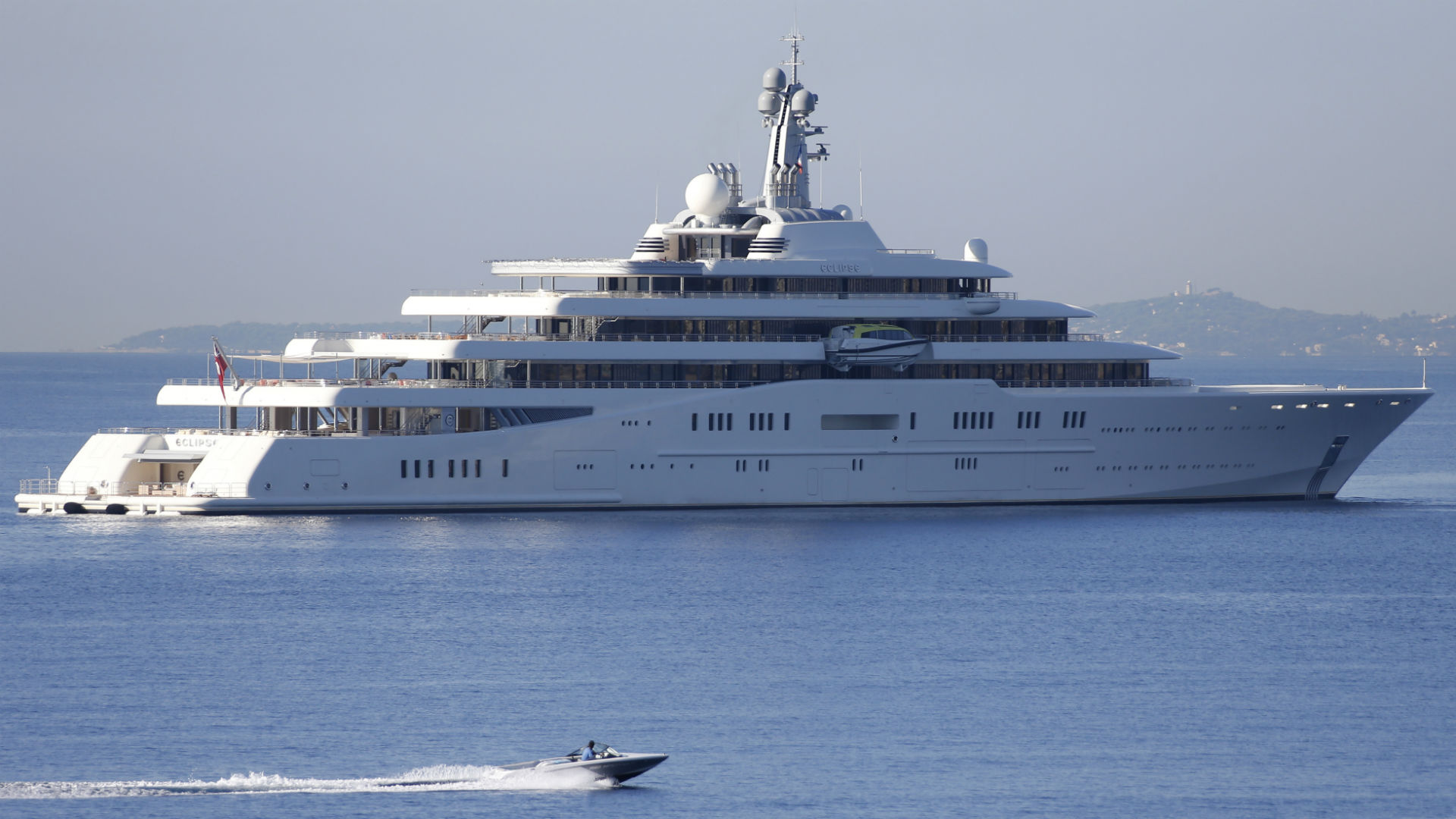 Billionaires tend to be known for their extravagance and Abramovich is no different, despite his ostensibly muted demeanour.One of his biggest indulgences is the luxury yacht Eclipse, which, at 162.5 metres in length, is the world's second largest privately owned yacht.Abramovich is thought to have paid $500m for the vessel in 2010 and, back then it was the largest yacht in the world. It has since been surpassed by the Azzam.As you'd imagine, the Eclipse is equipped with state-of-the-art facilities, including swimming pools, guest cabins, hot tubs and helicopter pads, with a crew of around 70 on board.For security purposes, it also has a missile detection system, a submarine and is also said to be kitted out with an 'anti-paparazzi' photo shield system.Abramovic has developed a love of luxury yachts and has owned a number of smaller vessels in the past.